Our Management Philosophy
Creating a healthy and happy
society for all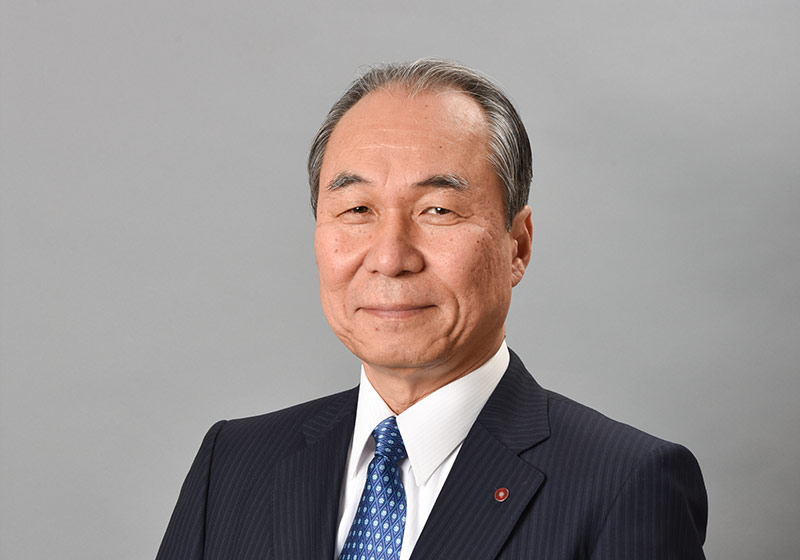 Hirokazu Miyake,
Chairman of the Board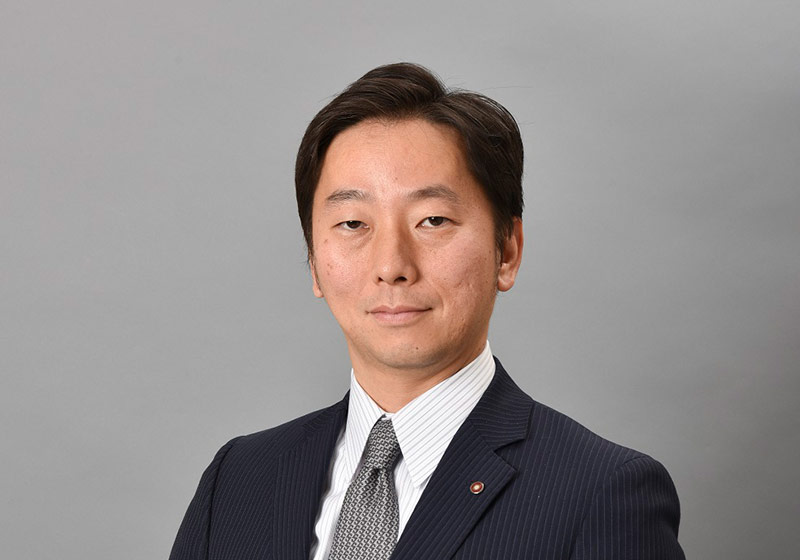 Hiroyasu Tsukamoto,
President
Quality for our Customers
The history of Rokko Butter dates back more than 70 years, and over that period we have introduced consumers to so many delicious products. Beyond processed cheese, our products also include nuts, desserts, and chocolate.
Our product brand QBB stands for Quality's Best & Beautiful, and represents our promise to customers: To provide the highest quality and most delicious-tasting products.We value teamwork as the way to ensure our ability to offer customers the best quality and beautifully delicious products.
We apply our years of experience and knowhow towards creating new and wonderful products for our customers. We continuously pursue better quality and taste to contribute to the health and happiness of our consumers.
This is our mission and our never-ending pursuit, no matter the changing times.
As a development-oriented company committed to proposing new food culture, we will continue challenging ourselves to create new value.
We proactively adopt new workstyles and new approaches to develop and launch new products that look beyond the changing times.
We take a global perspective to promoting delicious food culture to people around the world. We engage with local communities to create a global environment that we can leave for future generations.
Creating a healthy and happy society for all.
More than ever, Rokko Butter is committed to creating a delicious future.