QUALITY & SAFETY

MANUFACTURING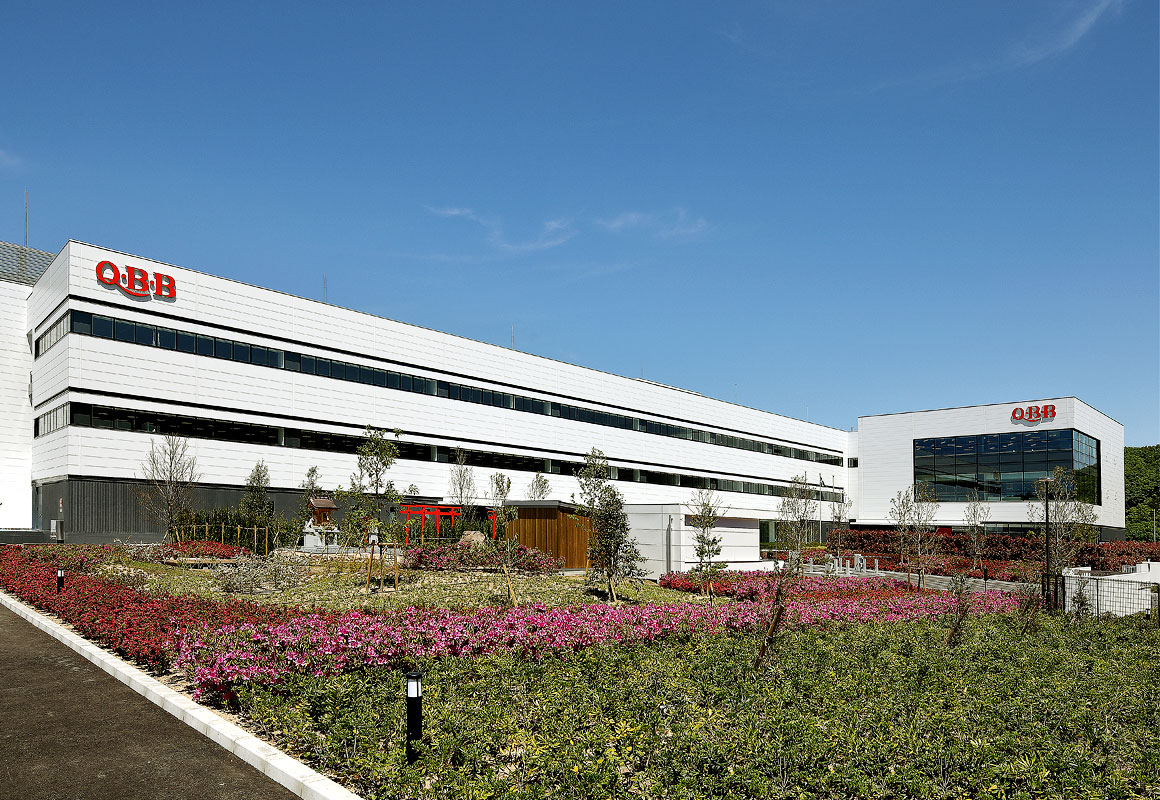 Committed to the highest quality while ensuring safety and peace of mind
Using only select natural cheese as raw materials, we engage in manufacturing processes that incorporate advanced technology and are subject to strict inspections. These processes ensure we provide our customers safe, high quality processed cheese that our customers can depend on. In 2019, we launched operations at our Kobe Factory. This factory is equipped with advanced manufacturing facilities and boasts a production structure capable of responding to rapidly growing market while achieving an even higher level of quality.
Kobe Factory
Launching operations in April 2019, the Kobe Factory sits on a 51,540.94㎡ lot. The factory has a total floor area of 47,394㎡ and boasts a production capacity of 40,000t/year. The Kobe Factory represents a dramatic increase in production capacity, quality control, and efficiency thanks to an optimal production line layout, advanced manufacturing equipment, centralized information management, an advanced quality control structure, and the adoption of automation for factory logistics.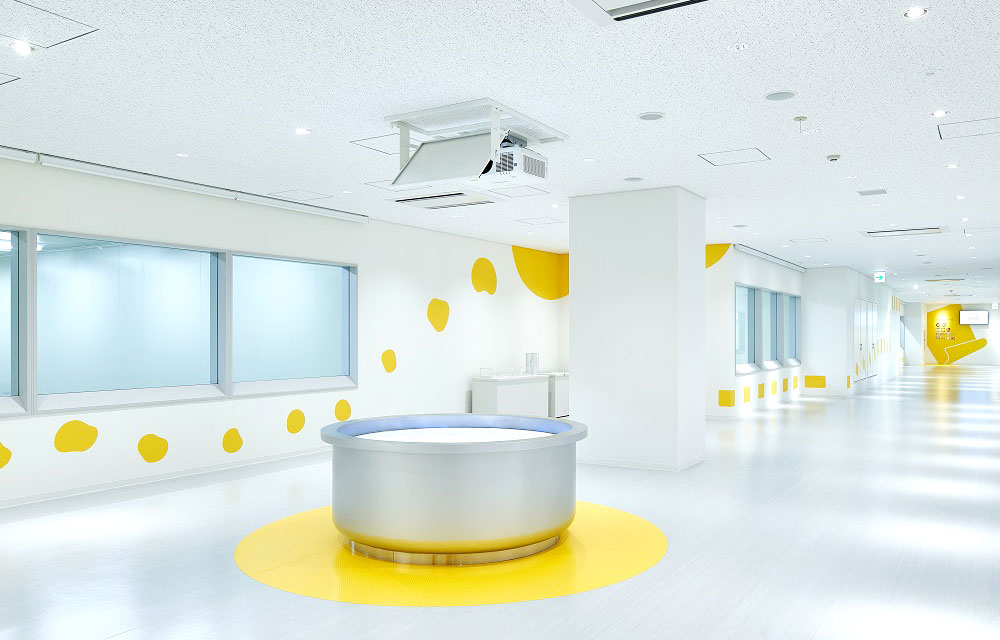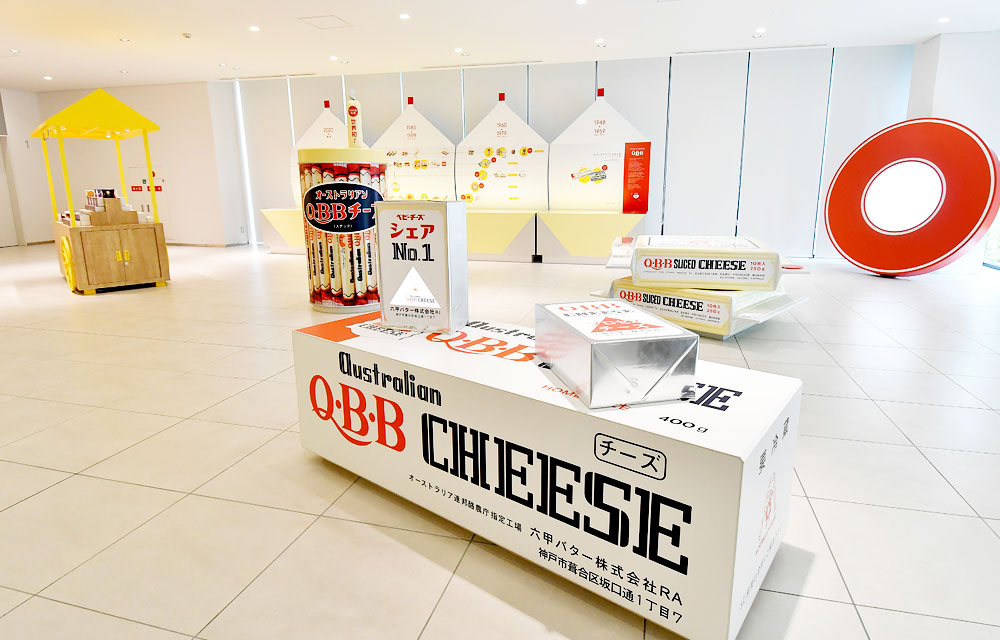 Manufacturing Process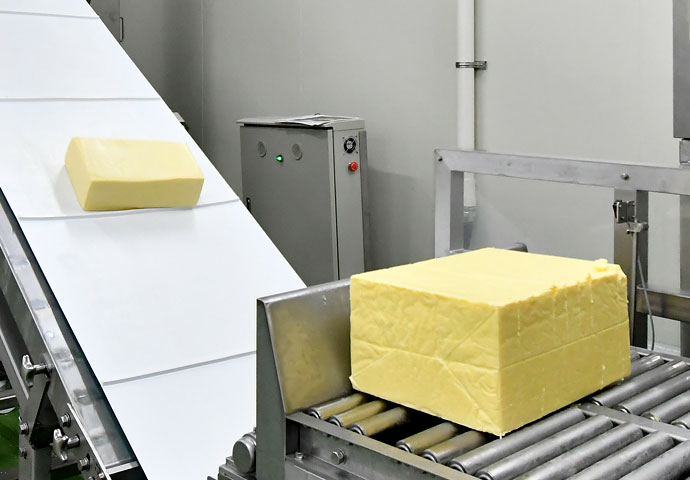 The natural cheese we use for raw materials is limited to products that clear our internal inspection standards.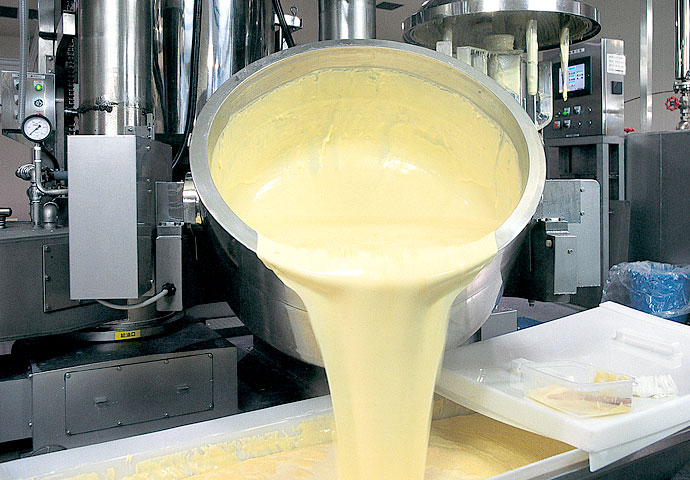 During the melting sterilization process, natural cheese is heated to cause emulsification, after which the latest equipment is used to fill and wrap the product in a clean room.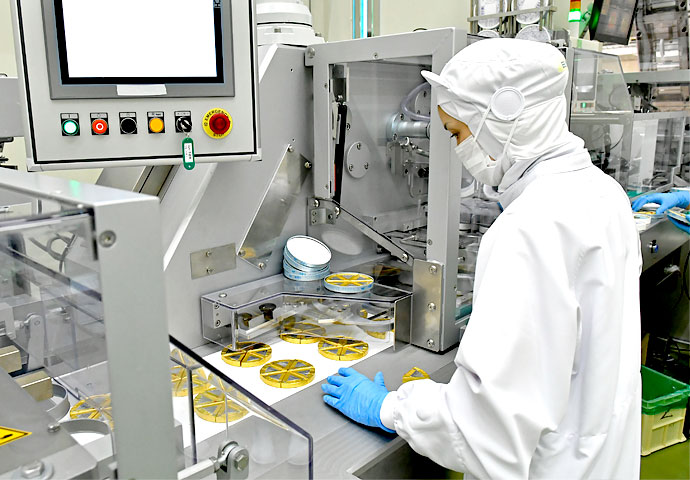 We install image recognition cameras, detection sensors, and X-ray sensors to check the cheese.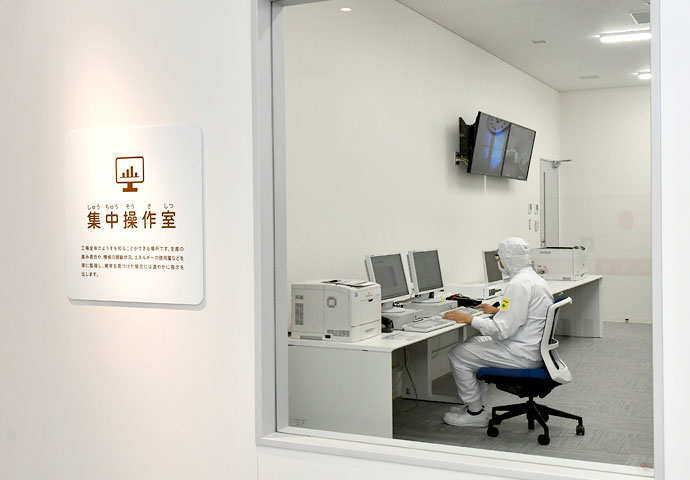 Central Control Room
All factory operations, including production progress, machinery operating status, and energy consumption are monitored continuously.